Offering All-Natural, Quality Beef, and Cattle Shares.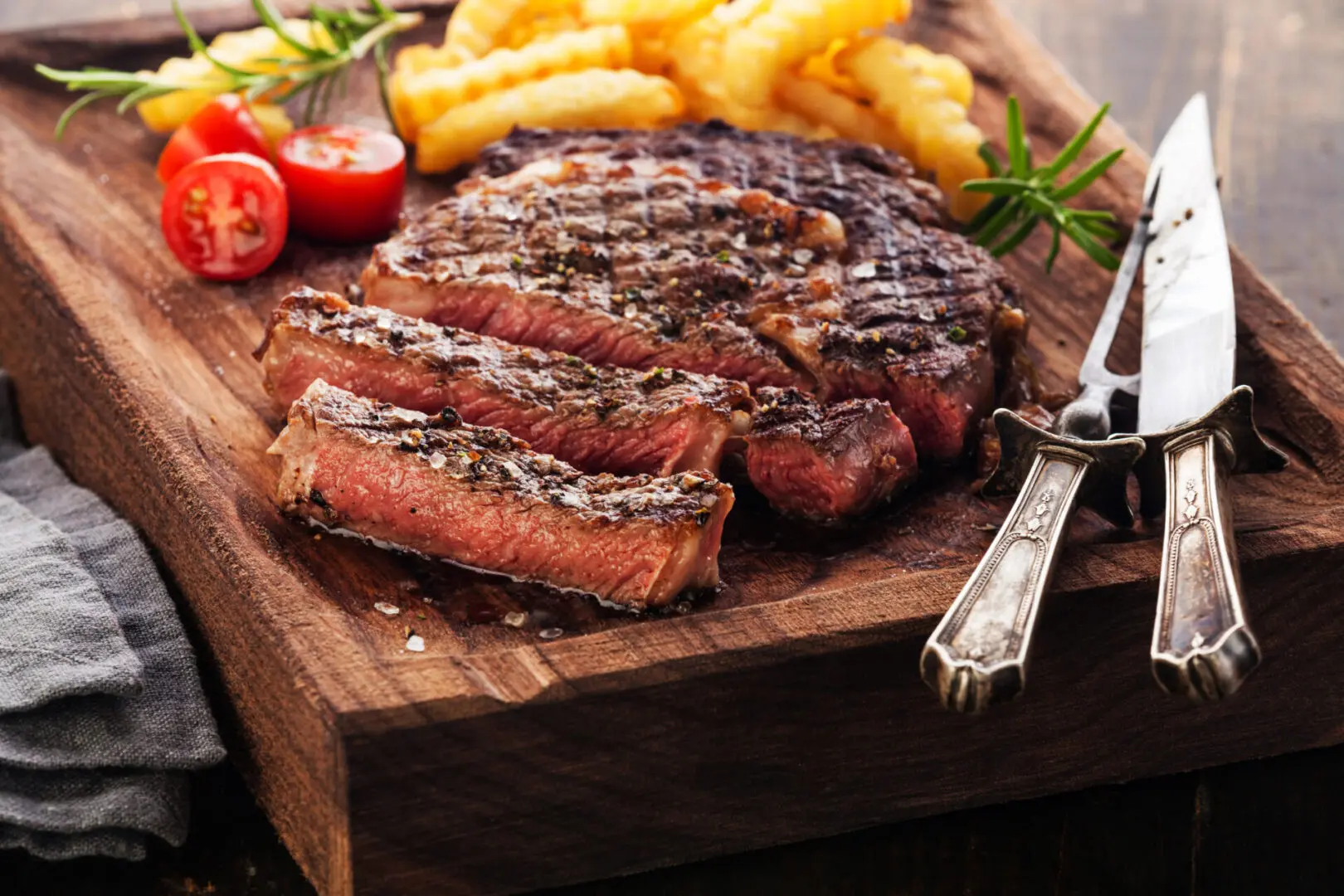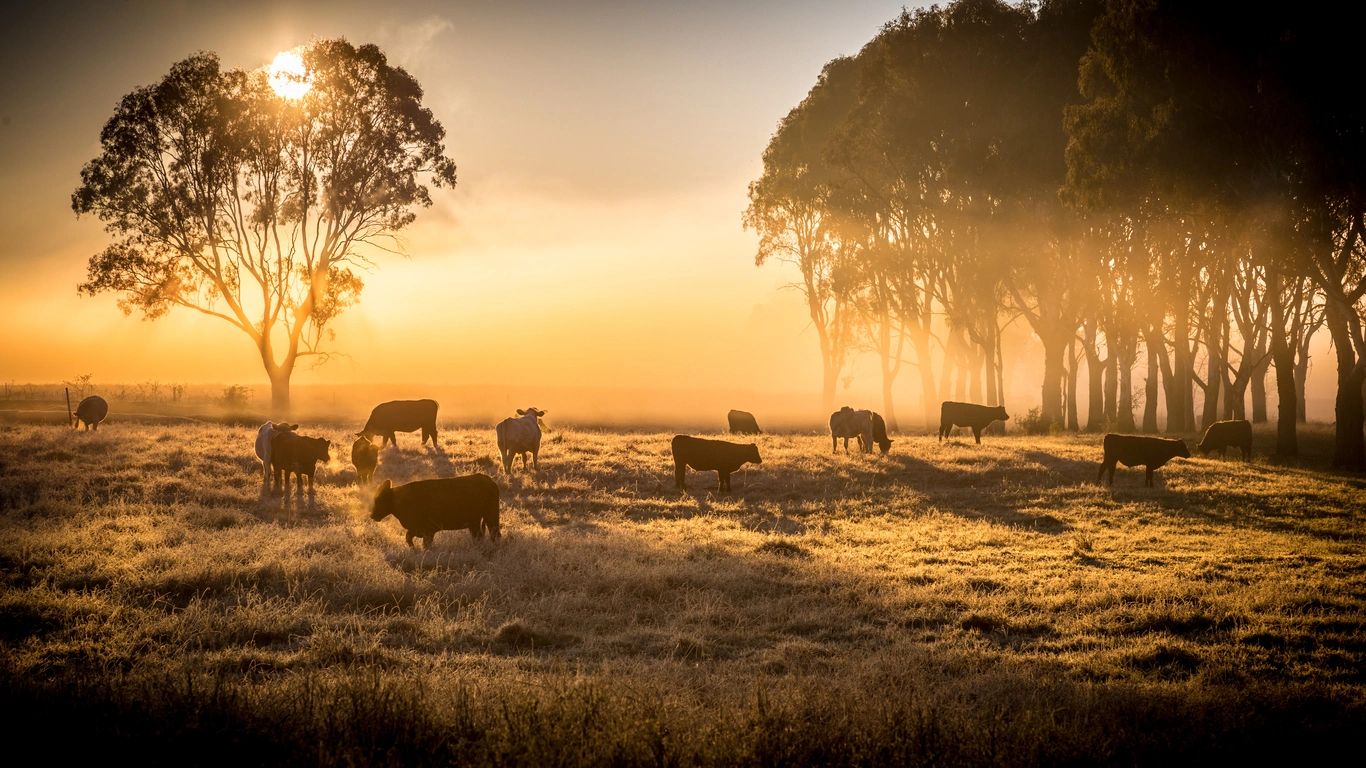 When you plan to cook delicious beef, make your way to Cain USA Beef. We specialize in home-raised cattle and are your source for pasture-raised, all natural, Non-GMO, and high-quality Nebraska beef. 
All our cattle are raised in a natural environment and are pasture-raised. When you choose us, you get healthy beef which is rich in minerals, vitamins, heart-healthy Omega-3s, and other nutrients. This fully-packed natural beef ensures to deliver delicious flavor, tenderness, and wholesome quality in every bite.
At Cain USA Beef, our cattle are well taken care of by 5th generation Nebraskans. We are committed to selling cattle and shares of cattle. Here, you can purchase a live cow, and when it is ready to be processed, you can decide on cuts and get the meat you want. No matter how complex, we cut the meat tailored to your needs. We have the skills and experience to offer custom meat cuts and make happy customers.