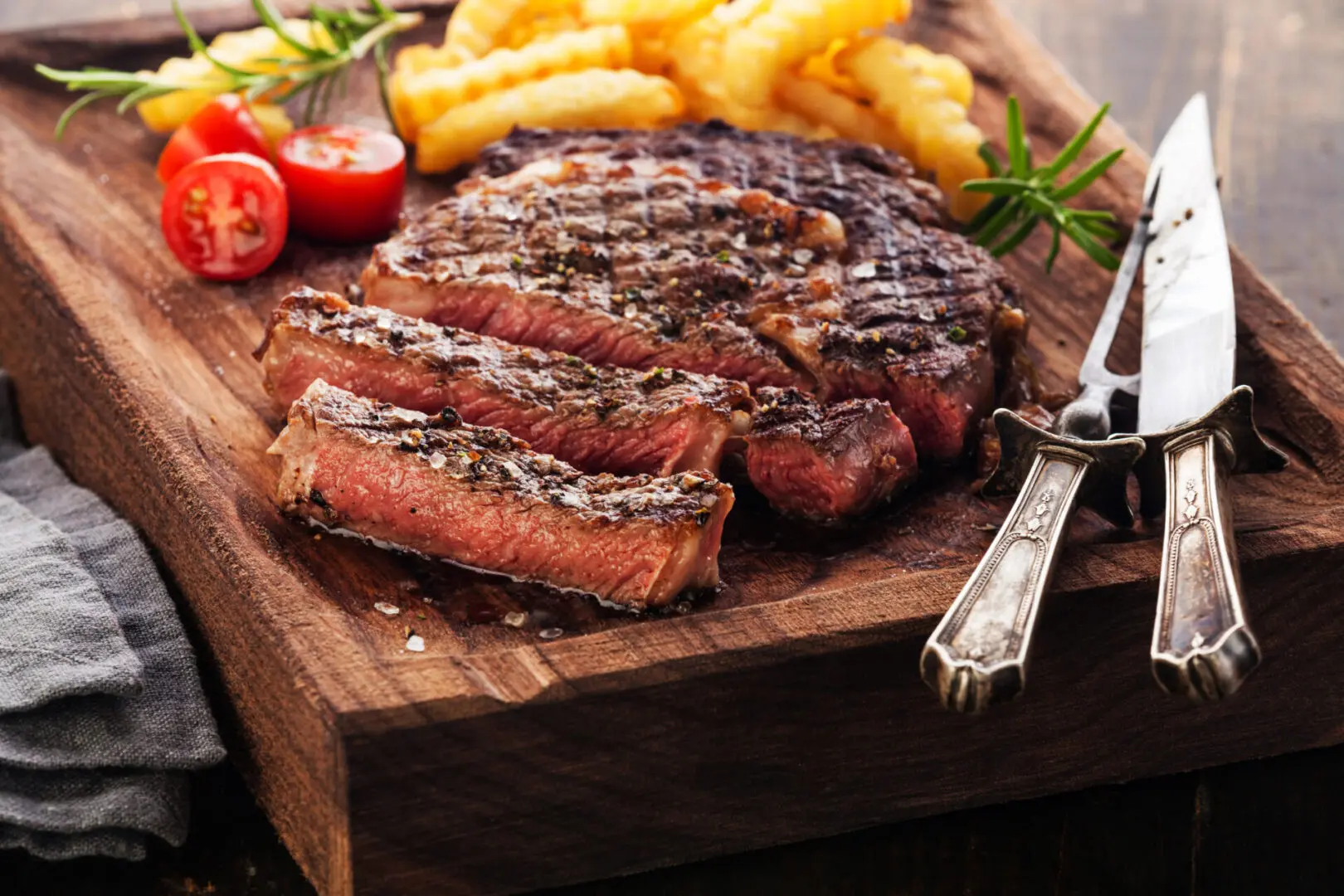 Raising Cattle Naturally
for Chemical-free Food
At Cain USA Beef, we believe in growing healthy, natural, chemical-free food for our family of customers. We believe in raising our cattle with the greatest care in a completely natural setting and use sustainable farming practices. We ensure to keep our cattle free from added growth hormones, GMOs, and antibiotics. If you want to learn more about Cain USA Beef, please feel free to reach out to us.
The owners of Cain USA Beef are fifth-generation Nebraskans. The Cain family oversees and manages the business and sells beef in Nebraska. With years of mastery in raising cattle in all-natural environments. Cain USA Beef prioritizes customer needs and offers tailored cuts based on their preferences.
Delivering high-quality beef and providing unbeatable customer service is our specialization. When you choose Cain USA Beef, we make sure the beef is all-natural, pasture-raised, and non-GMO grain-finished.
At Cain USA Beef, we value our cattle's health and take care of them very seriously. All our cattle are home-raised and grow naturally. This ensures quality tender meat whenever you need it. Once your order, you get fresh and high-quality beef packed with nutrients and rich in flavor.
We also sell shares of cattle and ensure custom service.