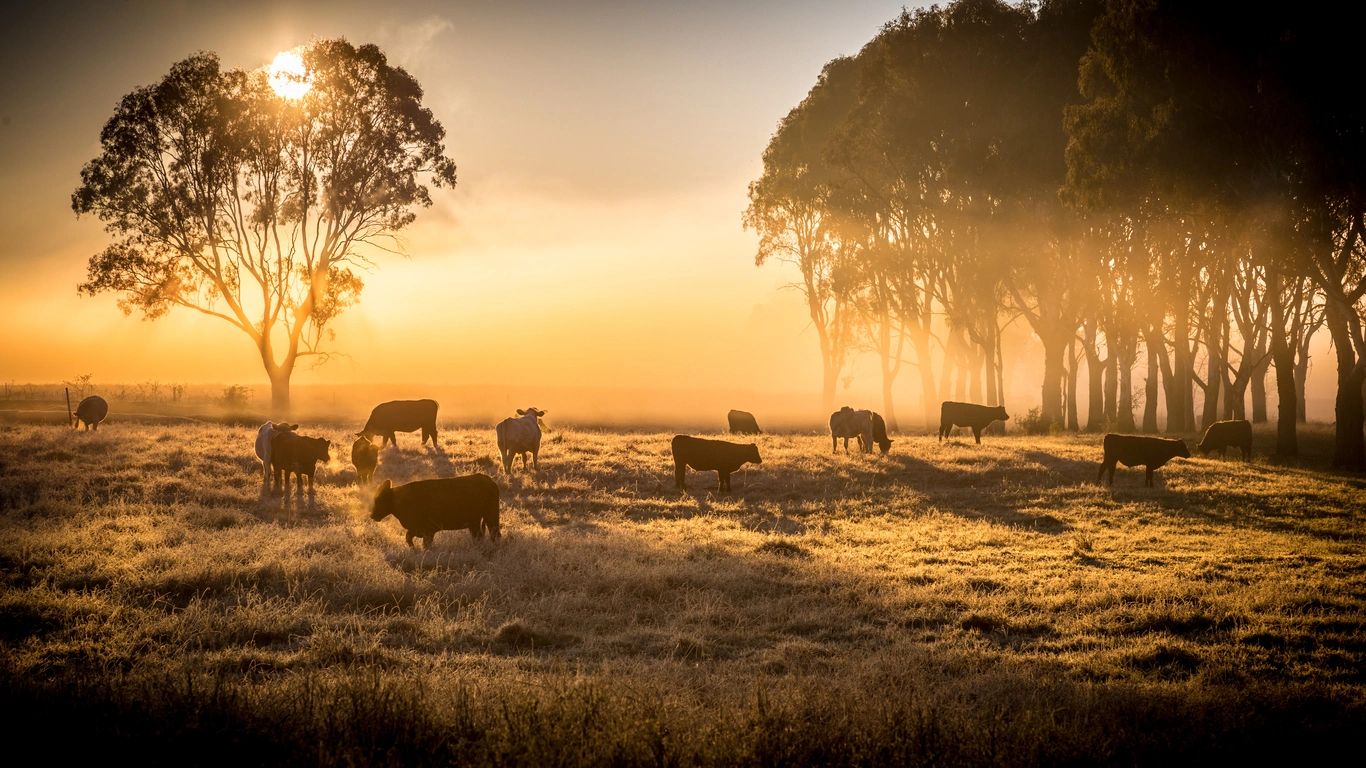 Custom Cut for Every
Share of Cow
Cain USA Beef also sells shares of cattle. We are a hardworking team with an experienced staff who have years of expertise in raising cattle naturally. Sharing of cattle involves purchasing a cow, raising it all naturally, and when ready to process, you can decide on your cuts of beef.
The very first step is purchasing a live cow and getting your share of the cow. We offer various options for live cattle shares. All our cattle ensure good health and are safe to process. You can select a cow based on your needs, budget, and specifications.
After you have finalized the cow, we take the next step and raise the cow. We continue to raise your all-natural, Non-GMO cattle in a healthy atmosphere. For every cow, our staff makes sure it is hormone/antibiotic-free, pasture-raised, and all-natural.
Once the cow is ready to be processed, it will go for the final cut. Based on your specifications and preferences, you can choose cuts of meat for your share of the cow. We value your inputs and provide beef the way in want. When you choose Cain USA Beef, you get high-quality beef at affordable pricing.
Purchase Your
Cattle Share Today